Pressure control equipment is designed, engineered, and manufactured to perform.
Each piece of pressure control equipment is meticulously constructed under strict guidelines and systems.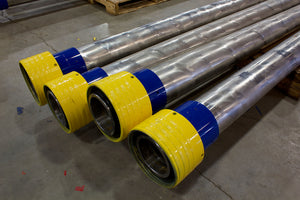 PRACTICAL & RELIABLE
PRESSURE CONTROL EQUIPMENT
We never back down from a challenge. Whether it's a seemingly impossible deadline or improbable configuration, we jump at the opportunity to get you the equipment and tools you need to succeed.
Pressure Control Equipment